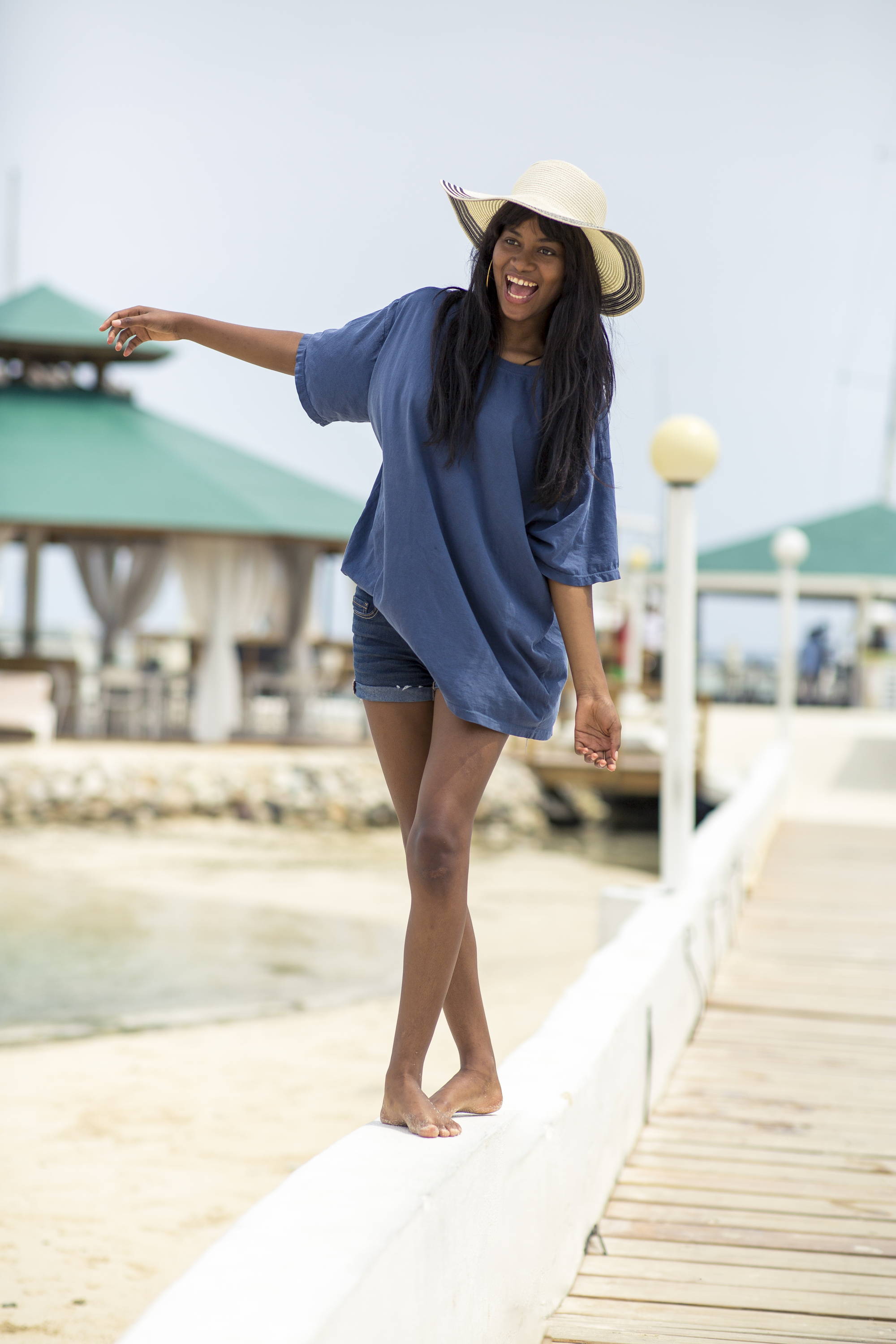 Alta Gracia started with a simple idea- what if you paid workers a Living Wage?
With the help of the non profit Workers Rights Consortium and a Dominican labor Union that fights for garment workers, we opened a factory in the Villa Altagracia in the Dominican Republic. We made our workers an ironclad promise- we will protect them from abuse and discrimination, respect their right to assemble, and pay them a living wage.
We are still going strong.
We have the only certified Living Wage apparel factory in the developing world. This Living Wage standard is independently audited by the Worker Rights Consortium (WRC) and updated annually to keep pace with inflation.
Our products are currently sold across the United States in over 500 college and university bookstores- and counting. We expanded into professional sports licenses in 2018 and are growing our business through strategic partnerships with industry leaders such as Fanatics, Barnes & Noble, and Follet.
Now, we're building our brand to spread our vision and sell directly to passionate consumers like you. Welcome to the movement... Let's Change Clothes.
Providing hope and a pathway out of poverty
Alta Gracia is the only apparel company that pays a defined Living Wage to all our workers. Thanks to your outstanding support, we have been able to provide these additional benefits:
A Co-op providing low interest loans to workers. These loans will allow the workers to make longer-term investments in their families, homes, and the community.

In conjunction with Microsoft we established a "Learning Center" in the community to help students improve their skills for furthering their education.

In conjunction with our partners, we provide school supplies every year to children in the community.

In addition to personal health insurance, Alta Gracia provides the opportunity for full family coverage.
Every year Alta Gracia pays for two major Pro Health campaigns with the support of the insurance companies.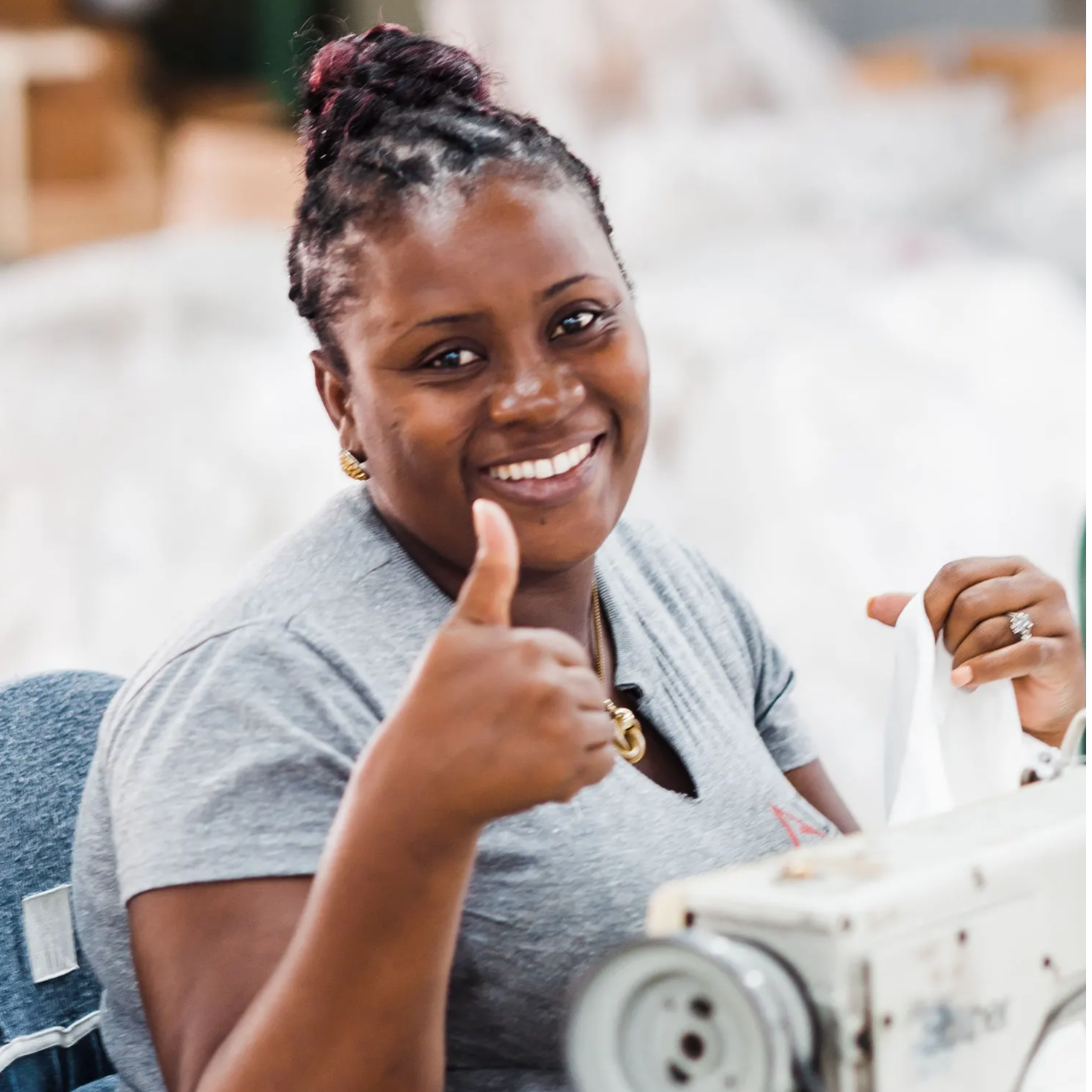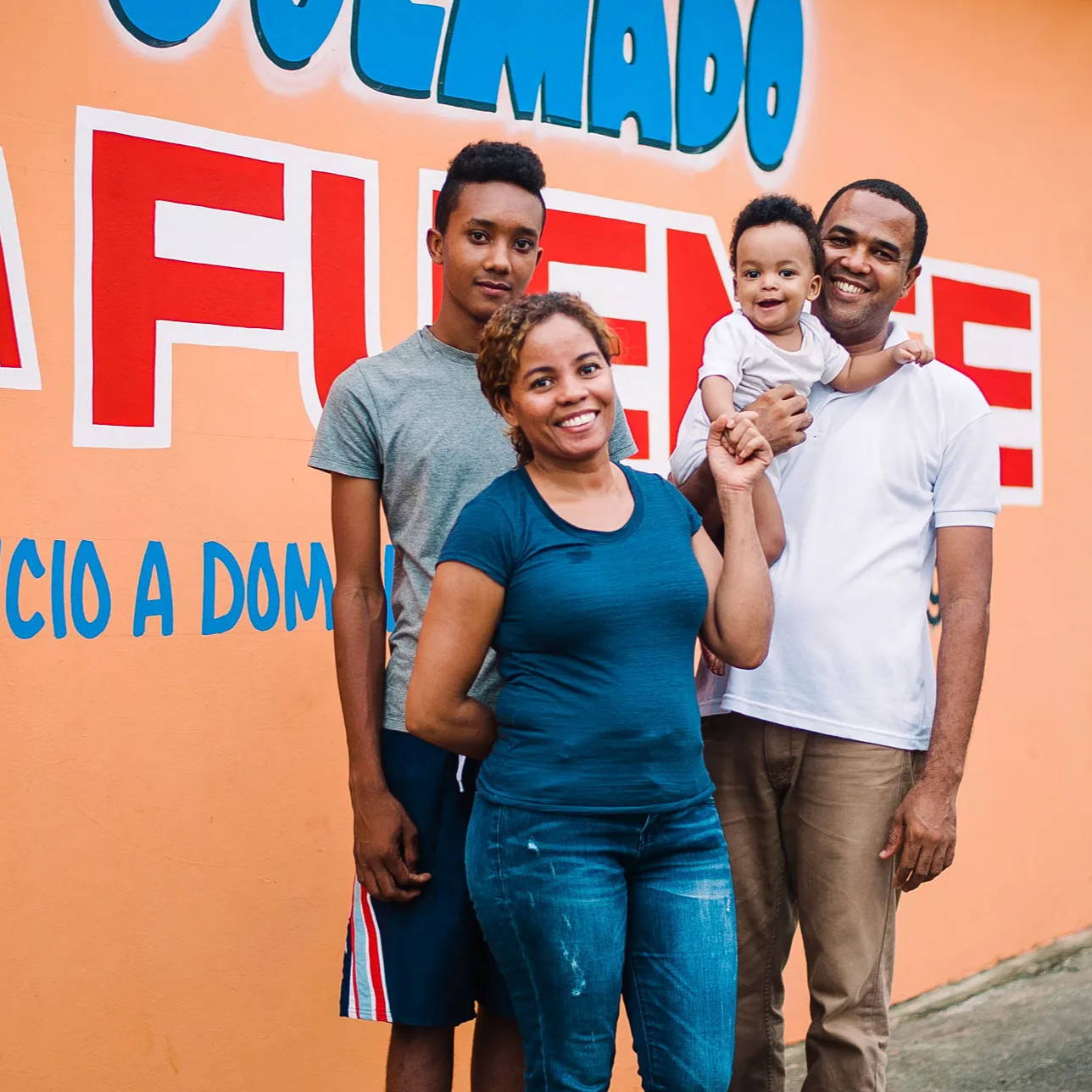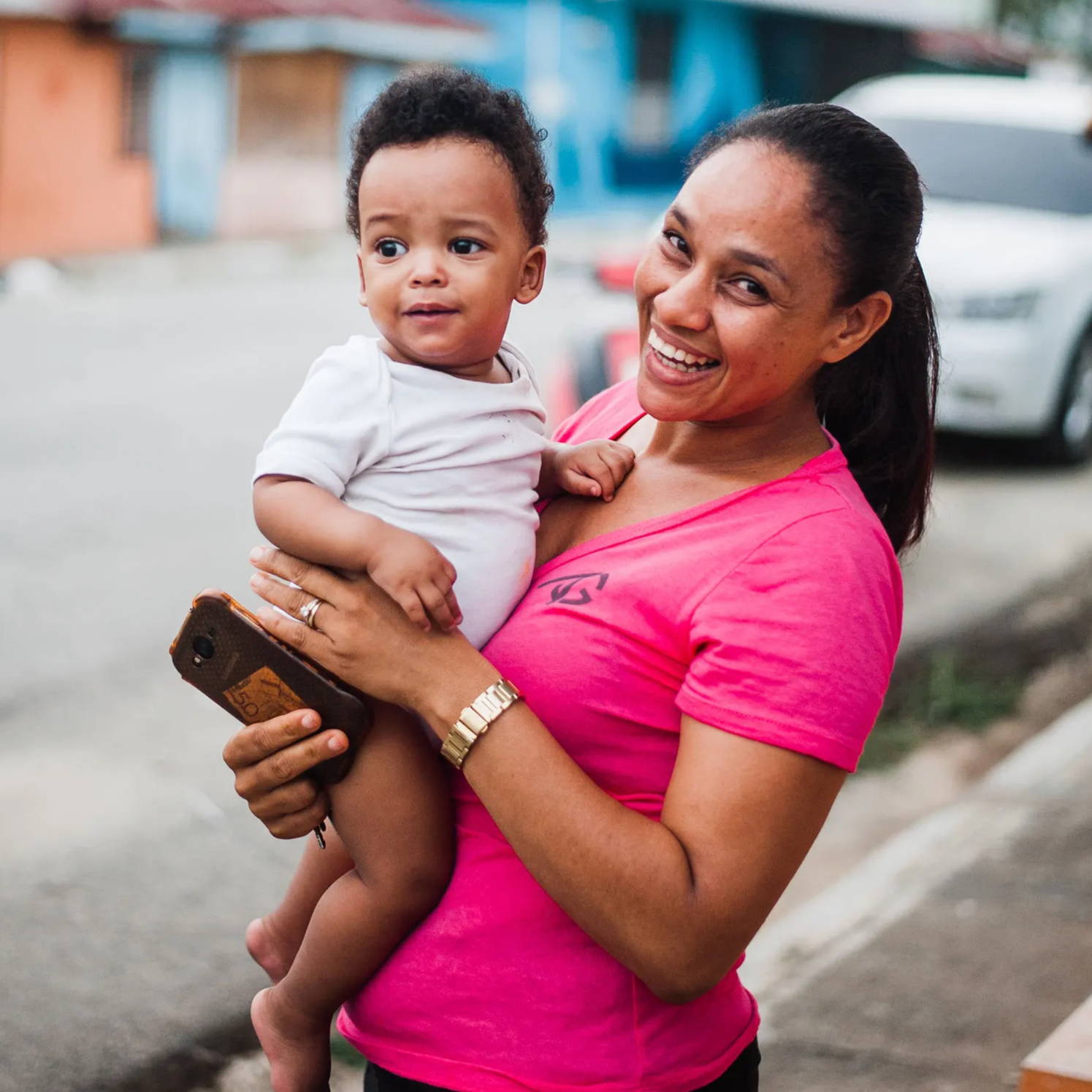 ---
The Alta Gracia Difference
"Barnes & Noble College and Alta Gracia have partnered to bring apparel with a living wage message to the college industry for many years, however, it wasn't until I spent time at the factory and with the workers that I truly understood what an empowering program this is. The gratitude in their eyes for the business to date was clear and the desire to not only grow their factory but the hope that this message will translate to other factories was inspiring. Having a job at Alta Gracia is just the beginning of a successful career for many of the workers as they aspire to accomplish much more for their families and their country."
- Lisa Loughan – Barnes & Noble Merchandise Manager Division 80, Licensed Apparel
The economic impact on the Alta Gracia community has been extremely powerful.
80,000 people between the ages of 18-40 live in the Alta Gracia Community.

$6.6 million in payroll over the last 5 years for Alta Gracia employees.
55% of the Alta Gracia employees have made improvements to existing housing or built new homes.
58% of the Alta Gracia employees have specific initiatives that provide better education for their children. 375 children (direct dependents) enrolled in school.
9 families have started their own secondary business in the community.
Alta Gracia workers had a 47% reduced risk of clinically significant levels of depressive symptoms compared with workers at the comparison factory. Employees' families are getting better nutrition which translates to better health.
Through the affiliation of our employees to the National Health System, more clinics and diagnostic centers have opened in the community, providing quality medical care in the community.
---
Our University & Student Partners
"Alta Gracia has been a wonderful partner to The Shirt Project over the past four years, and we are excited to work with them again in 2016. The quality of The Shirts we've created with Alta is a huge part of that success."  
Molly Howell – President of The Shirt Committee
Notre Dame
"Alta Gracia apparel and it is exceeding our expectations in terms of sales and profitability!"  
Jim Wilkerson, Director of University stores and Trademark Licensing.
Duke
"By recognizing and supporting the Alta Gracia Factory, we have been able to require substantially higher workplace standards – including guaranteeing all workers a living wage, full respect of labor rights, and exceptional health and safety standards"  
John J. DeGioia, President
Georgetown
"It is great to know we have found a product that we can tell our faculty, staff, and students when they buy it, they are truly making a difference in people's lives."  
Dawn Crimm, Associate Director

University of Wisconsin‐Madison
"Alta Gracia is a tremendous partner of Clemson Athletics. From creativeness to quality to customer service, they are the total package and play a critical role in the success of our annual Purple Out football game."  
Mike Money - Assistant Athletic Director for Marketing

Clemson University
"USFT chose to endorse AG because it sets a higher standard for social justice…Alta Gracia is a truly inspiring project."  
Maria Louzon, National Coordinator
United Students for Fair Trade